Write Social Media Content Faster
.
Extract sentences and keywords from any site or RSS feed, spin up a bunch of variations and boom, you have your Twitter post, Facebook Ad headline, and Instagram caption with time to create another 500 variations before breakfast is ready...
Lifetime Deal currently on AppSumo.
Imagine being able to
turn one post into 100's
for the tools you already use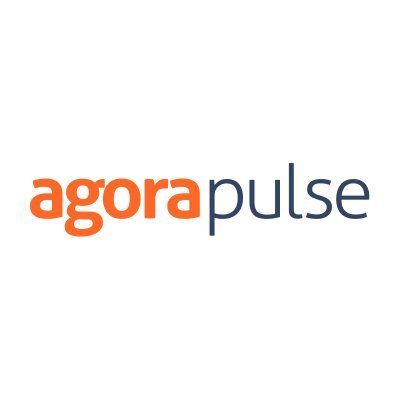 Your Social Media posts have the potential to turn your followers into fans, send your website views sky high and set your brand as a firm favourite.
If your Social Media content can do all this, you want to make sure your audience, and the much larger 'potential audience', know who you are, and what you do.
Sporadic posts every few months when you have the time, or when you remember, isn't going to cut it.
Post Maker helps build organic, natural posts – ones that you write, not some fancy AI that you can't control.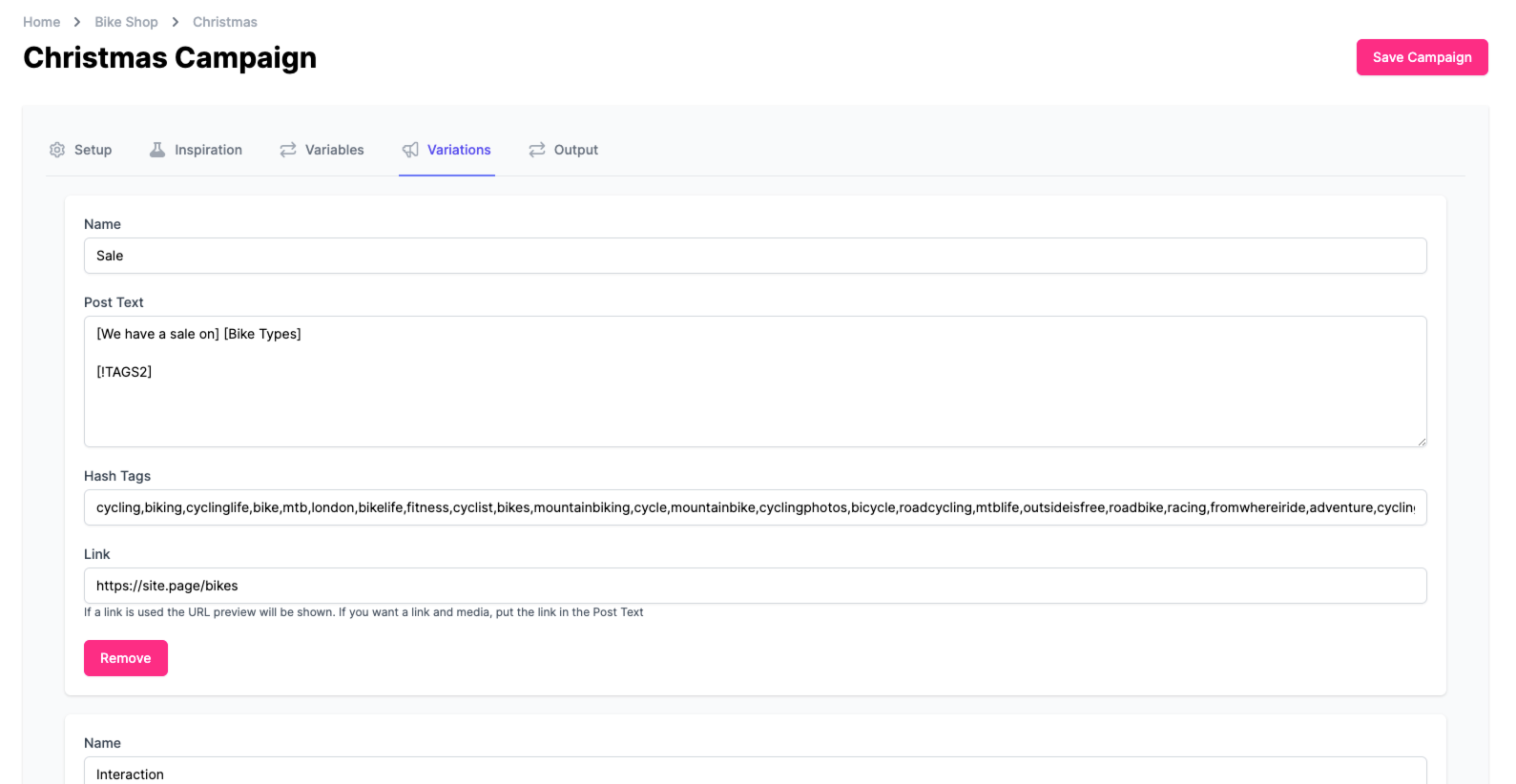 Smart Content
Save your killer Call to Actions, sure fire Attention Grabbers and winning strap lines into Variables to re-use across Campaigns and Brands.
You can even store you Products, Services or other information too. 
Links and Media
Use your best images, gifs and videos to really get your message across. 
Inspiration
Pull content directly from any website, blog or wherever to build your Post Ideas.
Great for getting started when you're stuck for Social Media Post ideas.
Content Marketplace
Make use of Official or Community created 'Packs' of pre-made content to get inspired.
See Post Maker in
Action
!
I just started with revamping my business and need a lot of Social media posts to spread the word.
I'm really surprised at the ease of use!
I just made a few hundred posts, exported the CSV, and imported it into Publer.
Works like a charm!
A well thought out UX really helps make this easy to use. I had no idea it included an "Inspiration" feature where you paste in a URL and it gives you short chunks of content that you can just click to add to the variation builder.
I have been using it for 2 days and already have generated and scheduled a year worth of posts for one of my client FB pages.
A big advantage with this tool is, it gives a small team, or solopreneur the discipline to move VERY quickly and just get lots of content cranked out. Move onto the next thing.
Contact Us
We would ♥ to hear from you. If you want some more functionality, need help or just want to be #Social

Contact us
info@postmaker.io
sales@postmaker.io