Create more Social Media Content
Bulk Create Social Media Posts, export to CSV and import into your favourite Social Media Scheduler
Get Started
Keep your Social Media Fresh, Unique and Visible
Post Maker helps reduce the silence in your Social Media Channels – whether that's Twitter, Facebook, LinkedIn, Pinterest or Instagram. Instead of a single post, you can create different versions easily to keep your queues full.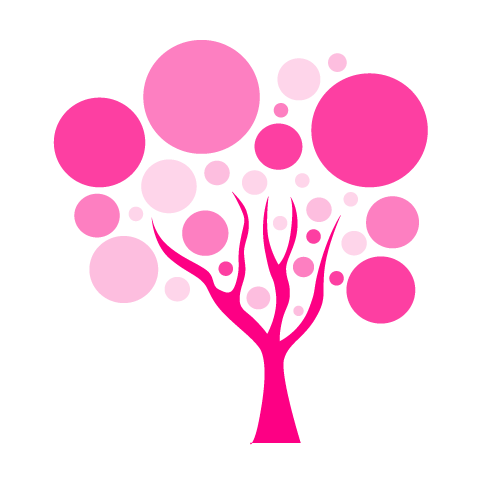 Super Simple way to Create Content
[PostMaker is] [great|incredible|super|my new favourite tool|life changing|my new super power|going to earn me a promotion|keeps people talking] [and gets] [us|our team|me|everyone|my SaaS product|my eBook|my Online Course|my Startup] [more|much more|so many|all of the] [likes|shares|follows][it is] [🔥|♥|🤯|🚀] [!]
Try it for yourself
Don't just take our word for it, the sample above is set up to try straight away.
A Digital Marketers Dream ☁
Type your message like above, add your hashtags, link, media urls and multiple variations
[It is] [easy|simple]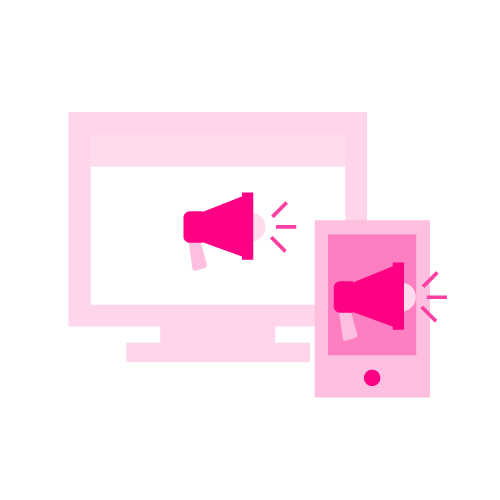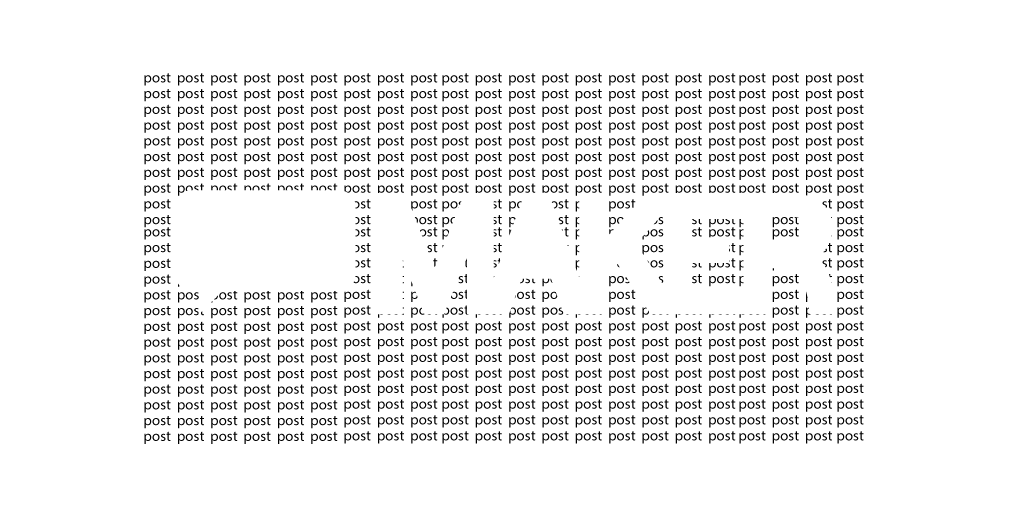 Social Media Content Creation made Easy
We help you add great content with lots of variation to keep you posting for hours, days and more. We will be providing you with access direct into your favourite tools such as Publer, SocialBee and more. 
Boost your Social MeDia Now!
Post Maker, for all the Social Media Content you can imagine.
Contact Us
We would ♥ to hear from you. If you want some more functionality, need help or just want to be #Social

Contact us
info@postmaker.io
sales@postmaker.io